Changed on 24/06/2020
Every day the digital ecosystem evolves and grows in size and heterogeneity with billions of individual devices. This evolution leads to new challenges involving a strong convergence between architectural, systems, and network research areas.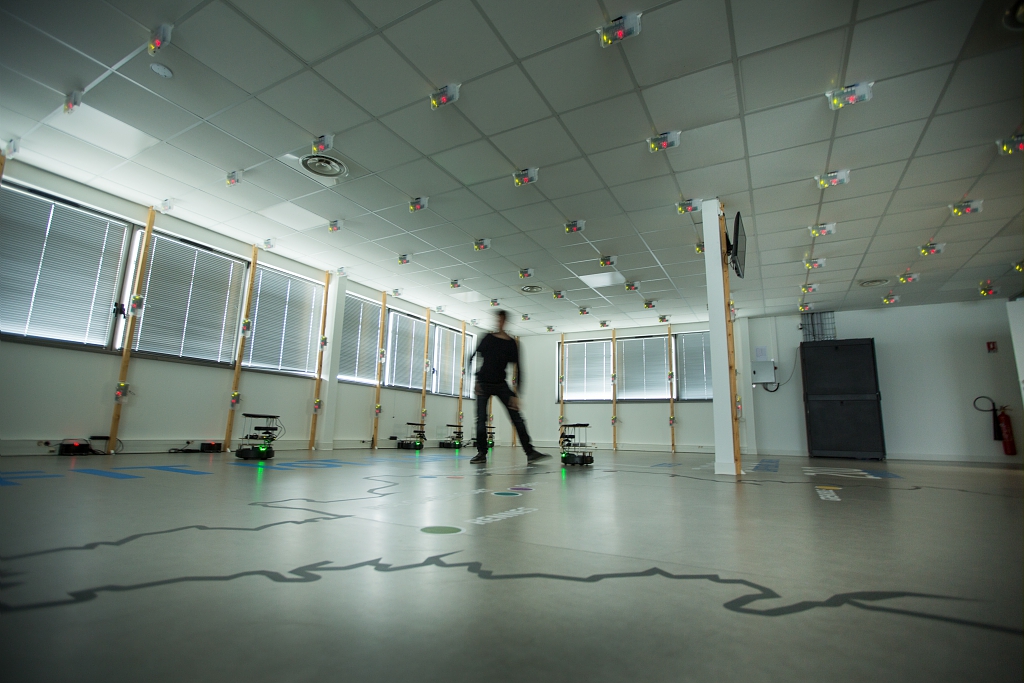 Methods to articulate advanced systems that can create mechanisms for the acquisition and transmission of information through networks, with particular emphasis on cloud computing and the Internet of Things. At Inria, we can bring to the Chilean technological ecosystem, state-of-the-art results that have been developed and validated in France, and that find in the national context, a perfect application scenario.
RIOT is a free, open-source operating system developed by a grassroots community of businesses, academics, and enthusiasts, distributed worldwide. RIOT aims to implement all relevant open standards that support an Internet of Things that is connected, secure, enduring, and privacy-friendly.
We are part of the FIT IoT-Lab, the open network of large-scale test infrastructures for systems and applications in sensor networks, and communicating objects. In it, researchers, developers, and educators can use it for academic or technology transfer activities.
Featured Projects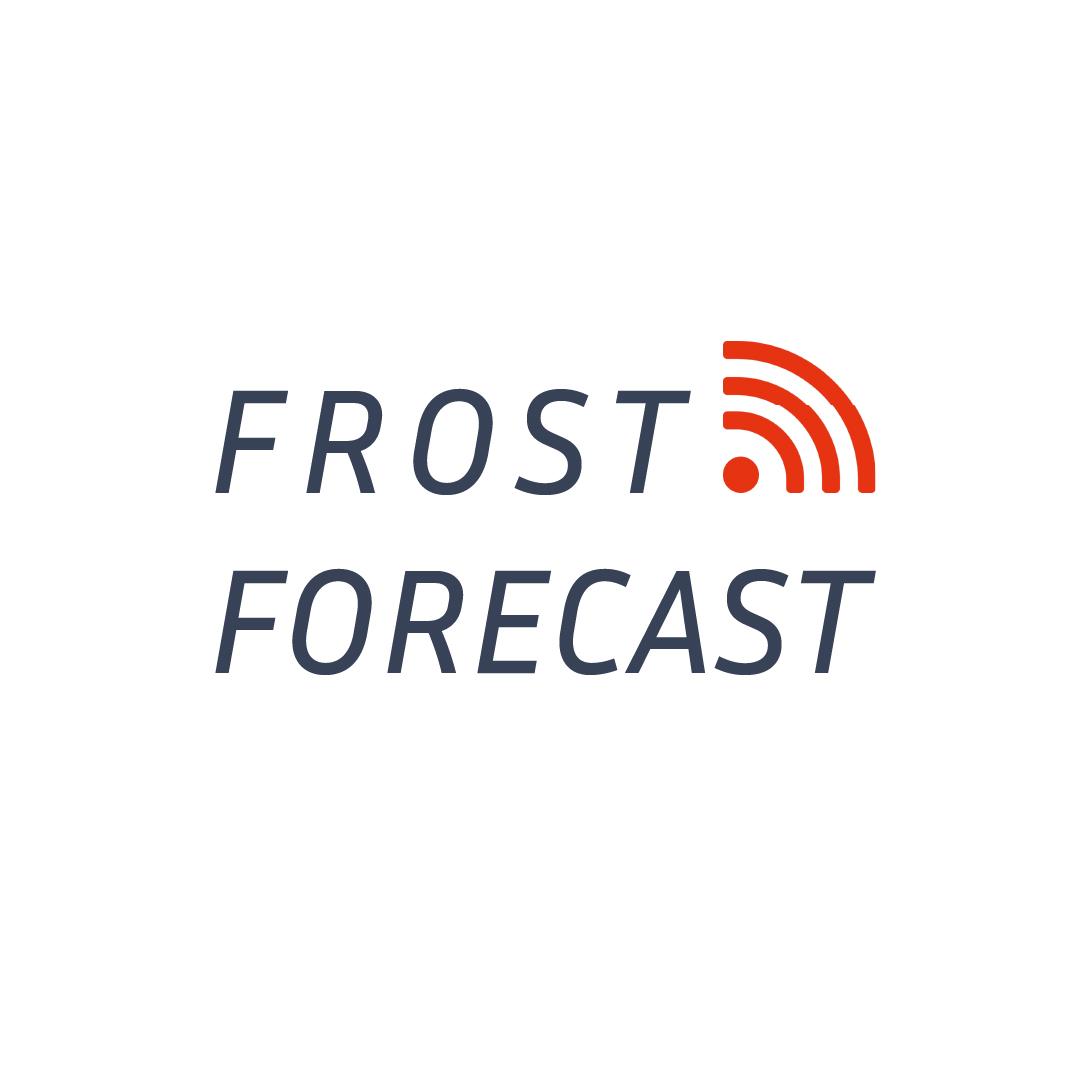 Frost Forecast
A precision agriculture system that allows the visualization of the climatic state of a crop, providing a detailed vision of the state of a property.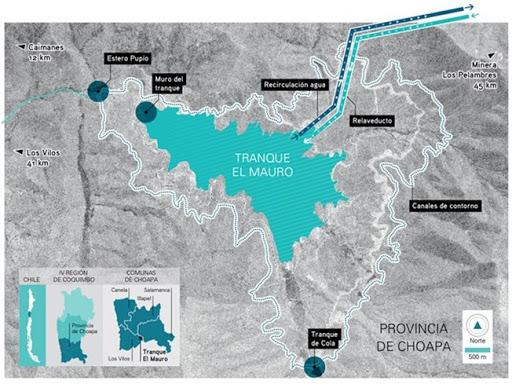 Tranque program
Mine tailings monitoring system that will allow online knowledge of the status of these tailings ponds to prevent leaks or spills.