Inria is the French research institute for digital sciences, which has been present in Chile since 2012. World-class research and technological innovation are part of its DNA, having as its mission to carry out and articulate high-impact research and development in digital technologies at the service of society, with particular emphasis on Chile and Latin America.
Created in 2012, Inria Chile is the first Inria center outside France. It is a driving force for technological innovation and knowledge transfer, collaborating effectively with companies, universities, public institutions, and startups to meet the challenges of the digital revolution. It aims to inspire and educate future generations of scientists and engineers to take the lead in this transformation. It is also a means to promote the R&D activities of companies and startups in Chile and Latin America.
Inria Chile has the support of CORFO through its program "Attracting International Centers of Excellence for Competitiveness."  
An essential part of Inria Chile's ecosystem, it is made up of eight main partner universities: Universidad de Chile, Pontificia Universidad Católica de Chile, Universidad Técnica Federico Santa María, Pontificia Universidad Católica de Valparaíso, Universidad de Valparaíso, Universidad Adolfo Ibáñez, Universidad Diego Portales, Universidad de la Frontera and Universidad de Concepción.
The Institute
Our Missions
Inria Chile seeks to increase the impact of research and innovation in digital technologies on Chilean society and the economy.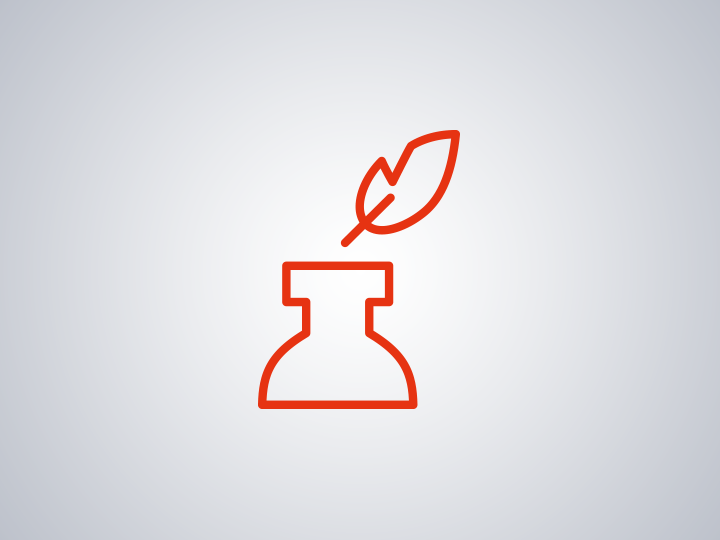 Our history
Inria has driven digital innovation and research in France and Europe for over 50 years.
Governance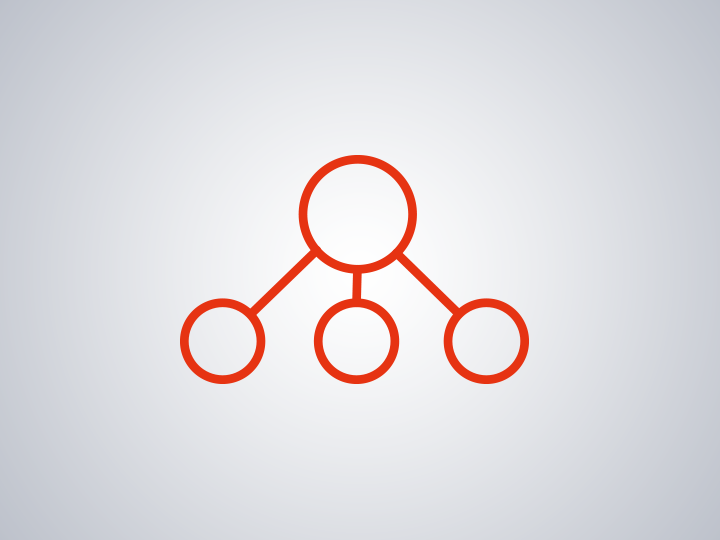 Executive Committee
The management committee brings together the executive management and all of Inria Chile's departments.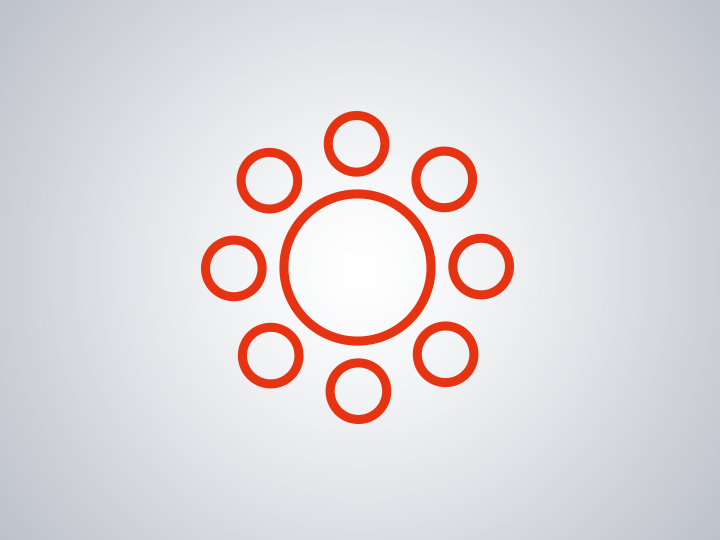 Committees
Inria Chile has two collective entities that accompany it in its strategy and action.