Changed on 04/04/2020
Development of sales registration system for low cost dispensers.
The project was developed between August and December 2017, with the main focus of developing a system capable of monitoring sales in new dispensers developed by Algramo . The system considered hardware elements to monitor sales, hardware enabled to receive and transmit data to the Internet and a simple data visualization interface. The project was successfully carried out and a second stage will be evaluated once the dispensers have been deployed in the field.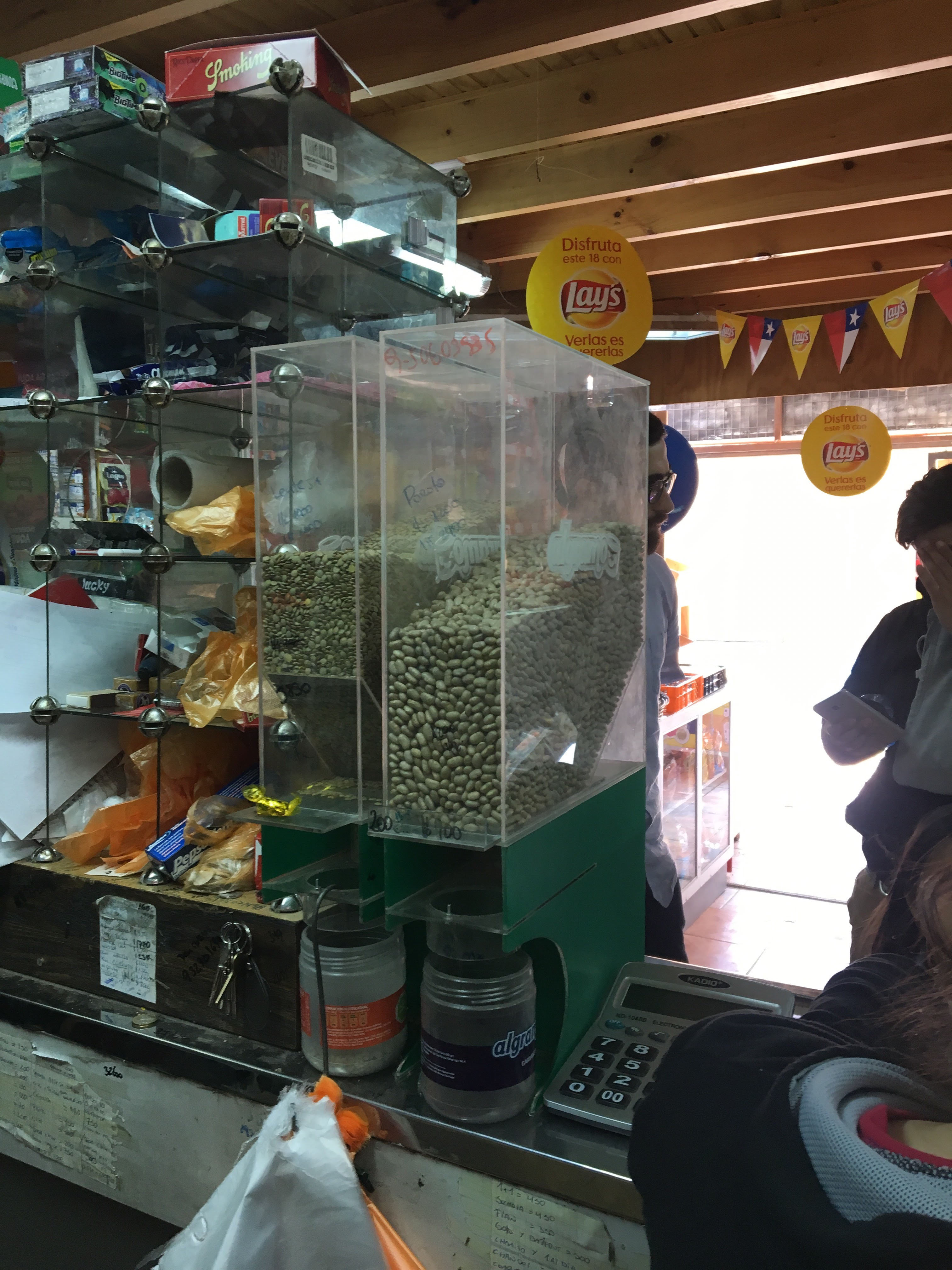 The challenge of the project was the development of hardware and embedded software for sales monitoring and data transmission. The complexity of the development occurred in particular in the need to maintain multiple devices per warehouse, transmitting in real time and running on battery, with long duration of the same (about 12 months), to avoid depending on the warehouse energy.
The monitor device software was developed with the operating system for IoT RIOT OS.