Changed on 08/06/2022
"By 2030, half of electricity use will be dedicated to digital technologies"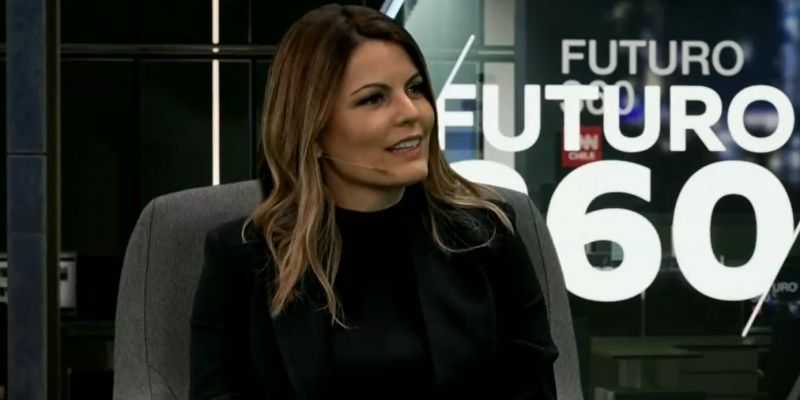 The director of Inria Chile, Nayat Sánchez-Pi, was interiewed in CNN's TV show Futuro 360, hosted by Humberto Sichel. In the instance, she referred to the importance of technologies and the role of Artificial Intelligence in climate change, the most urgent problem that humanity is currently facing.
Inria has several projects focused on tackling this problem and it was possible to delve into two of them: OceanIA and GreenAI. In both, technology and AI can be a support to understand this phenomenon.
However, the director also emphasized that AI is a major emitter of CO2, so "we must review the way we do technology. By 2030, almost half of the world's electrical technology use will be dedicated to digital technologies. The carbon footprint in the use of social networks is very important".